The Most Immersive Virtual Tour Platform
Let's Make Immersive
Experiences For
Everyone, Everywhere!
Welcome to iVisit - an interactive platform to create & share 360° virtual tours. No technical knowledge or arduous guidelines. It's a user-friendly platform to help you create immersive virtual tours in a few minutes and make you stand out in the competitive world.
With iVisit, creating an immersive 360 virtual experience is fun & intuitive. Don't just showcase images to your clients - give them an immersive experience. Try yourself for free!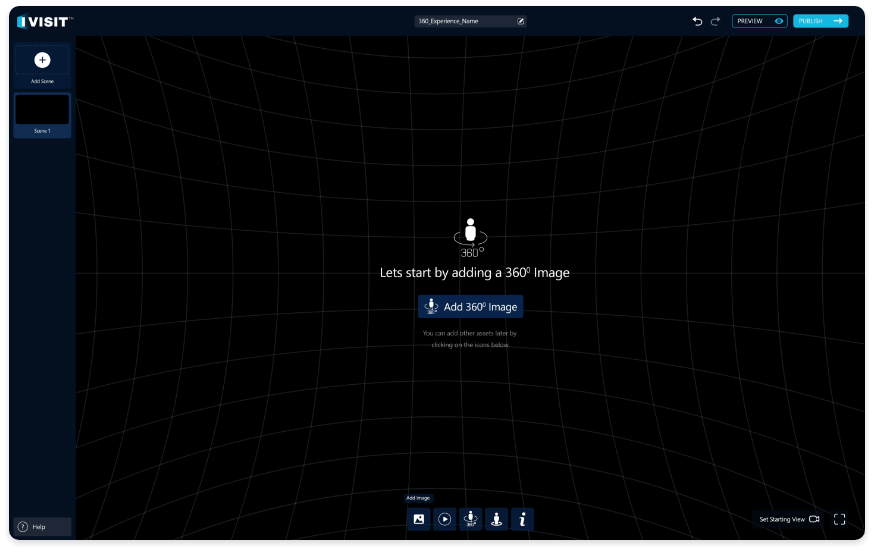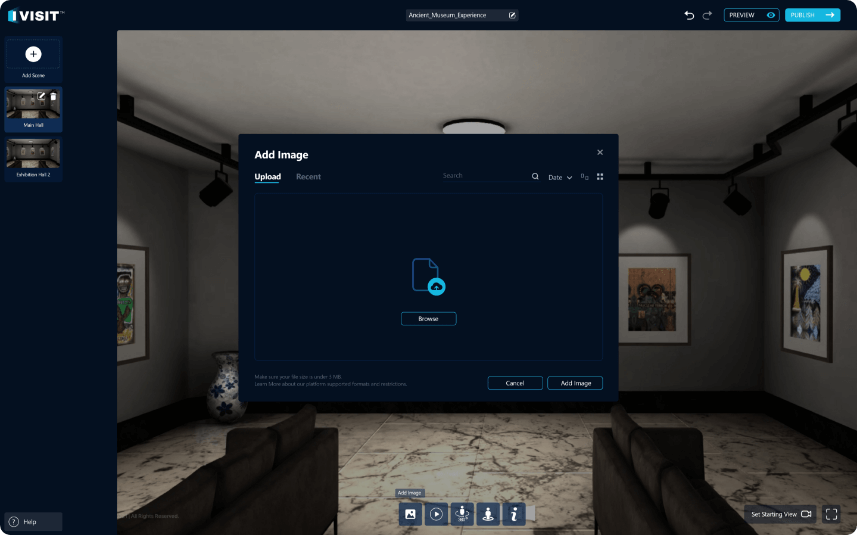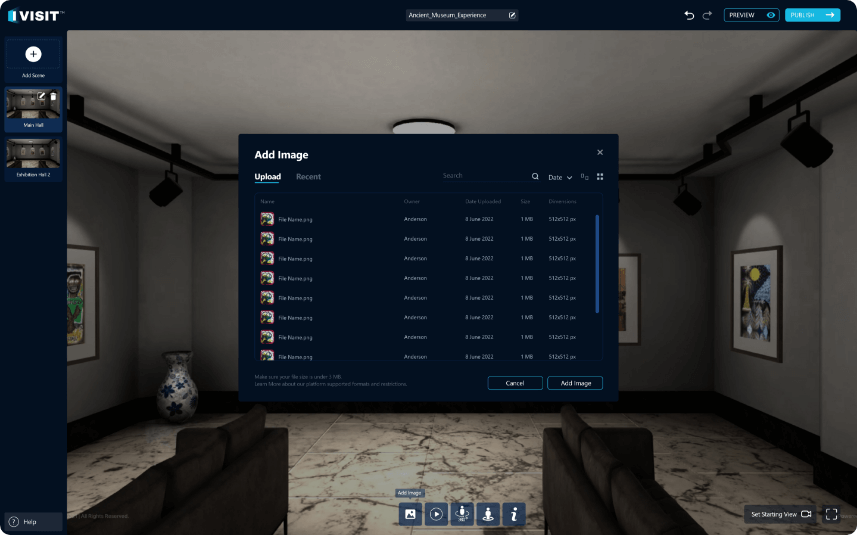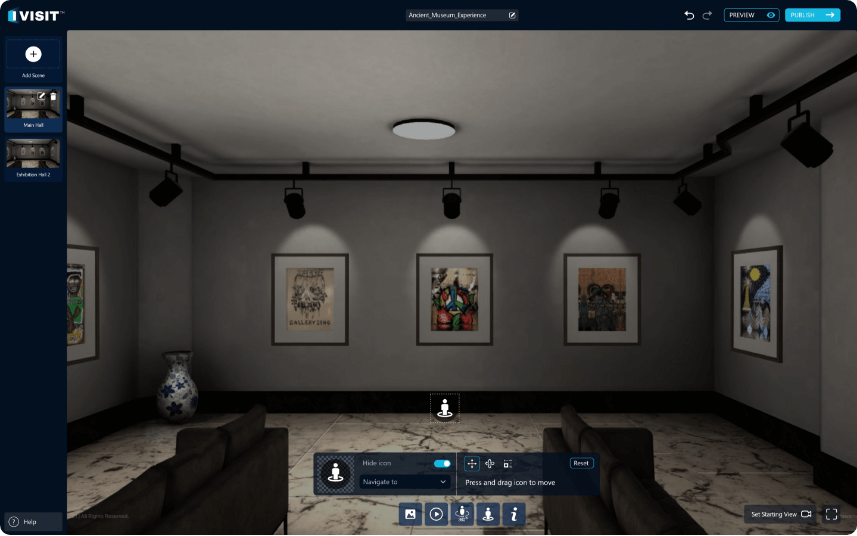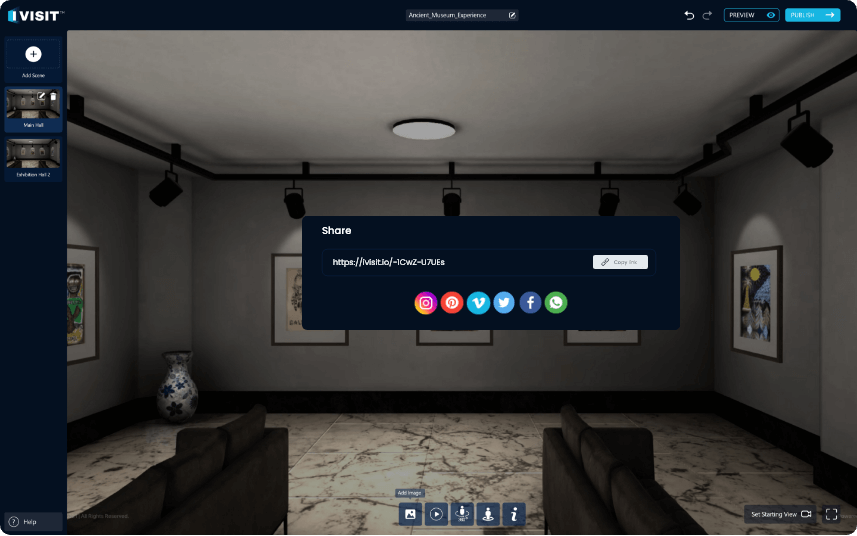 Virtual Tours Made Easy
See how iVisit can help boost your business productivity & streamline your workflows.
Contact Us Now